ASMUS TIETCHENS (live)
STUBBORN (live)
in collaboration with Bad Bonn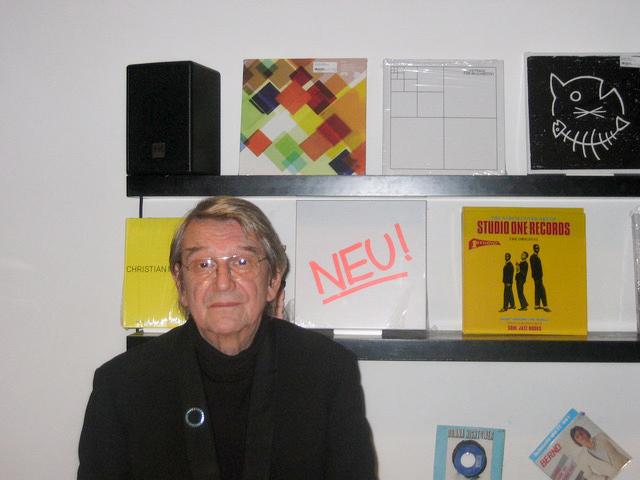 Location

Kunsthalle Friart Fribourg
Asmus Tietchens, experimental composer, discreet legend of German electronic music, active since the 1960s, will present a hypnotic live music at the Kunsthalle Friart.
Tietchens and his approach to live music made of collages of modified sound banks will compose the ideal soundtrack for the exhibitions of Brad Kronz and Elise Corpataux; artists who plunge us into the long corridors of memory. 
Stubborn are a musical group formed from a collaboration between artists/musicians Valerie Keane, Jeffrey Joyal and Brad Kronz. Their self titled record will be released later this June. This will be their first performance outside of North America.