---
---
Visit of the Friends of Friart with Andreas Hochuli
Visit of the exhibition of Andreas Hochuli, The Year of the Babyshit Brown SUV in presence of the artist and the artistic director Nicolas Brulhart.
+

More information
Book preview
Reading by Angharad Williams invited and introduced by Sophia Roxane Rohwetter. Please join us for the preview of Angharad Williams' forthcoming book "Eraser," conceived parallel to her 2022 solo exhibition at Kunstverein für die Rheinlande und Westfalen …
+

More information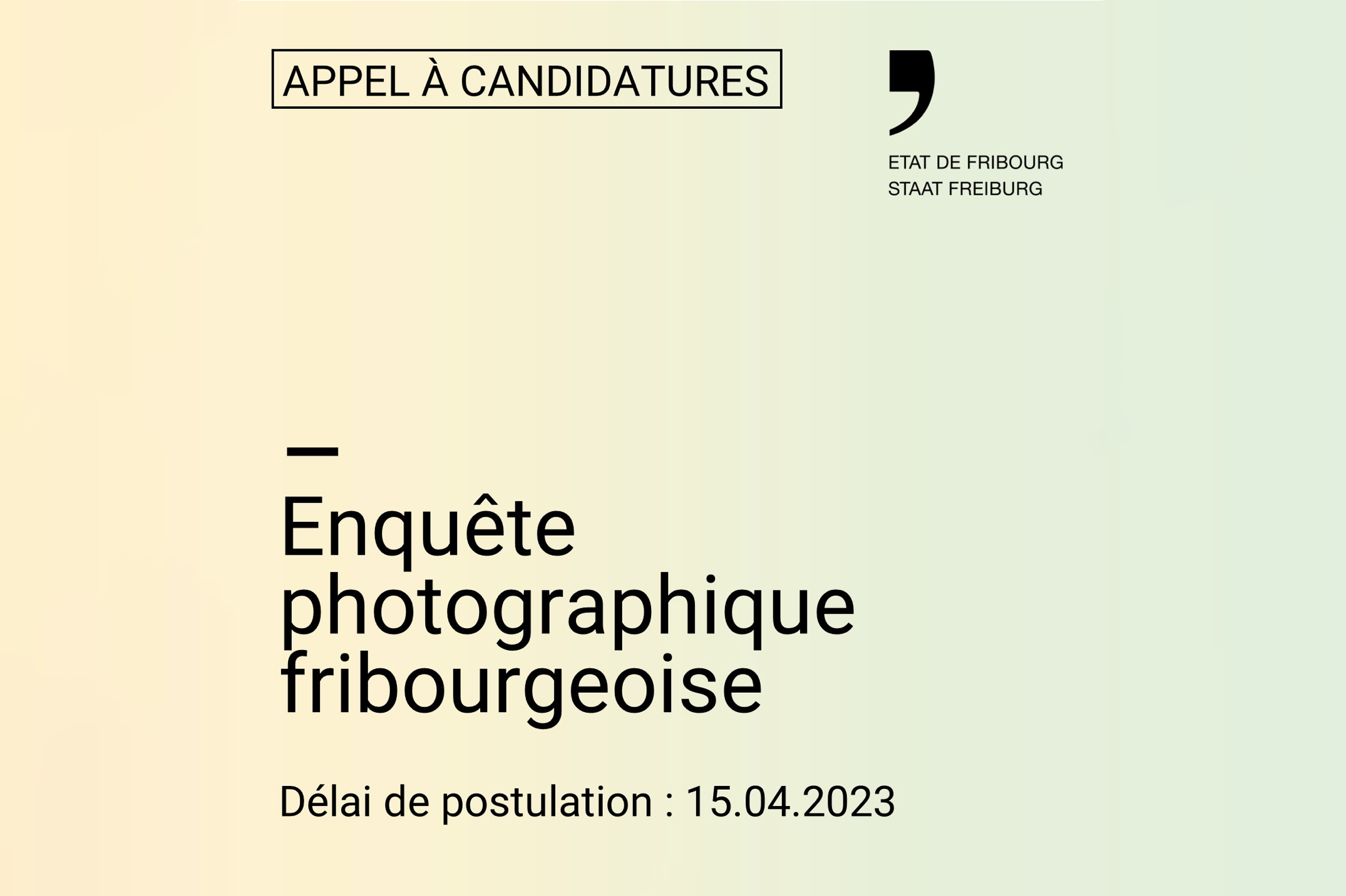 Fribourg photographic survey
Every two years, the Cultural Department puts out to competition a photographic survey whose theme or subject must be related to the canton of Fribourg. The aim of the survey is to encourage photographic creation and to gradually build up a contemporary cantonal photographic heritage.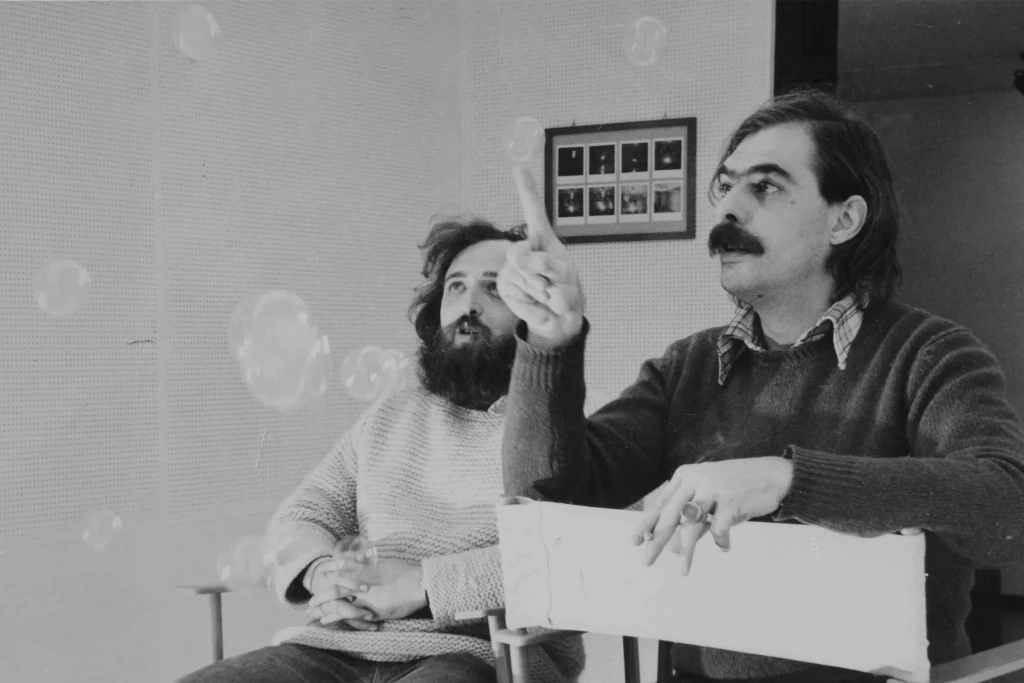 1974–1979: The RB Gallery
In 1974, the artist Michel Ritter and his painter friend Bruno Baeriswyl opened Galerie RB (Ritter Baeriswyl) at 18 Rue de Lausanne. For five years they presented their work there along with that of contemporary artists they liked: Ian Anüll, Janos Urban, Ueli Berger and Jürg Stäuble to name a few. This new Swiss scene would later resurface in the Friart programme. The gallery closed in 1979. It helped Michel Ritter develop his artistic vision and affirm a curatorial style by defending the work of other artists.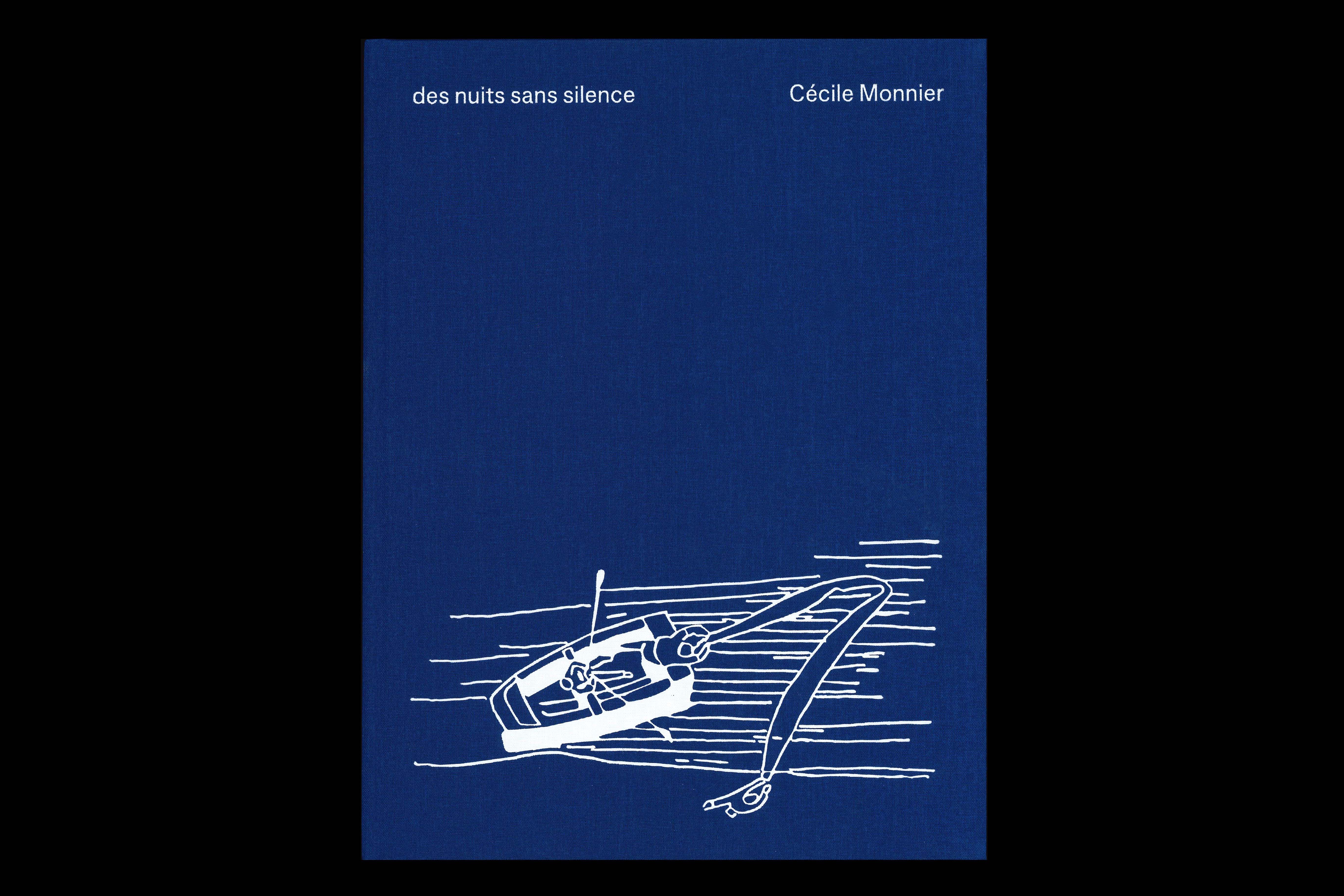 Cécile Monnier, des nuits sans silence
Order the book published on the occasion of the exhibition the 2022 Fribourg Photographic Survey of Cécile Monnier, des nuits sans silence.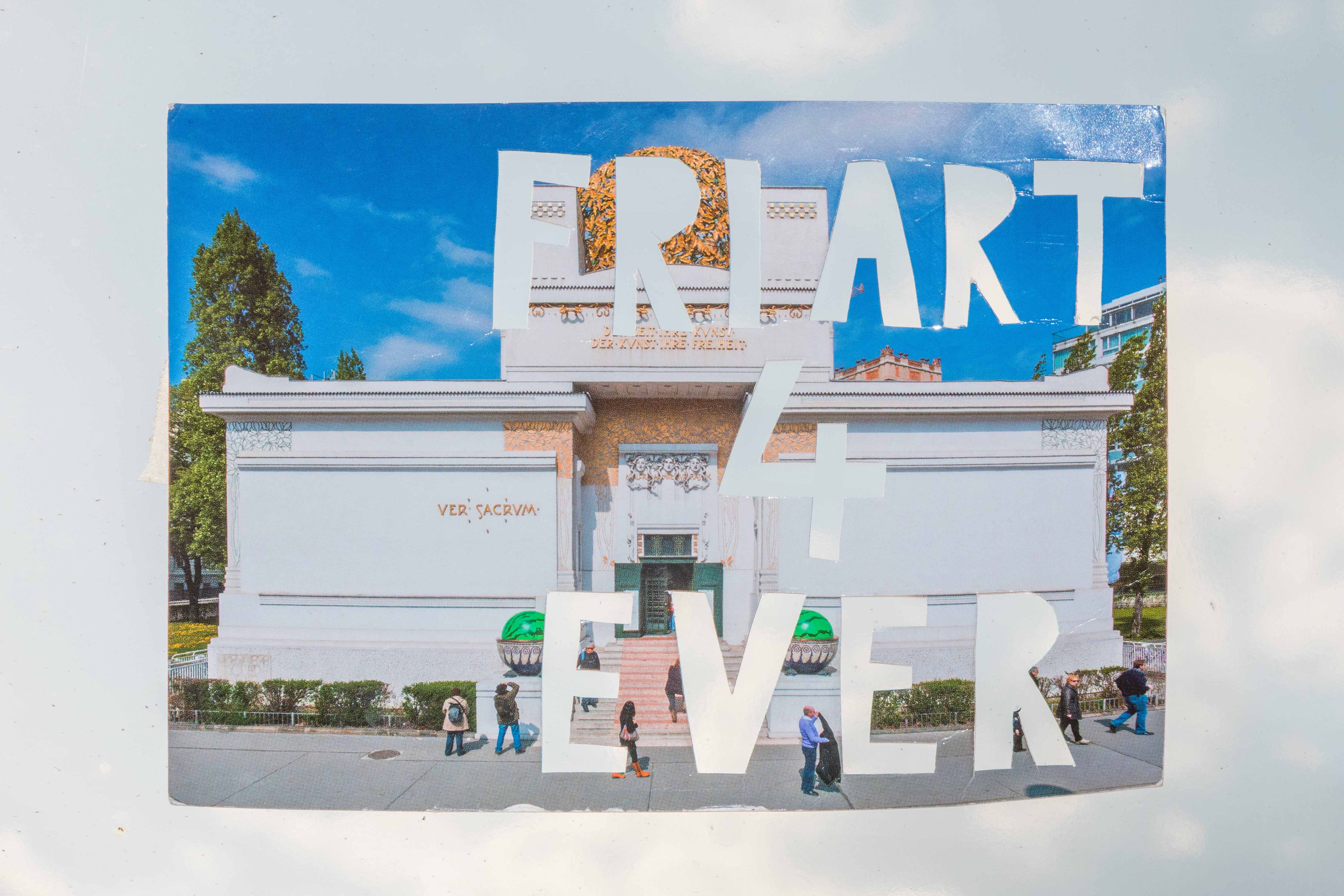 Friends of Friart
Becoming a Friend of Friart is the ideal way to support the institution, remain in close contact with its activities and meet new people who share a passion for art.