---
---
The documentation of the evening #1 Fest is online !
Over the course of three choreographed evenings, Friart will give the floor to artists, cooks and musicians whose practices converge around sensitivities to landscape and degrowth perspectives.
+

More information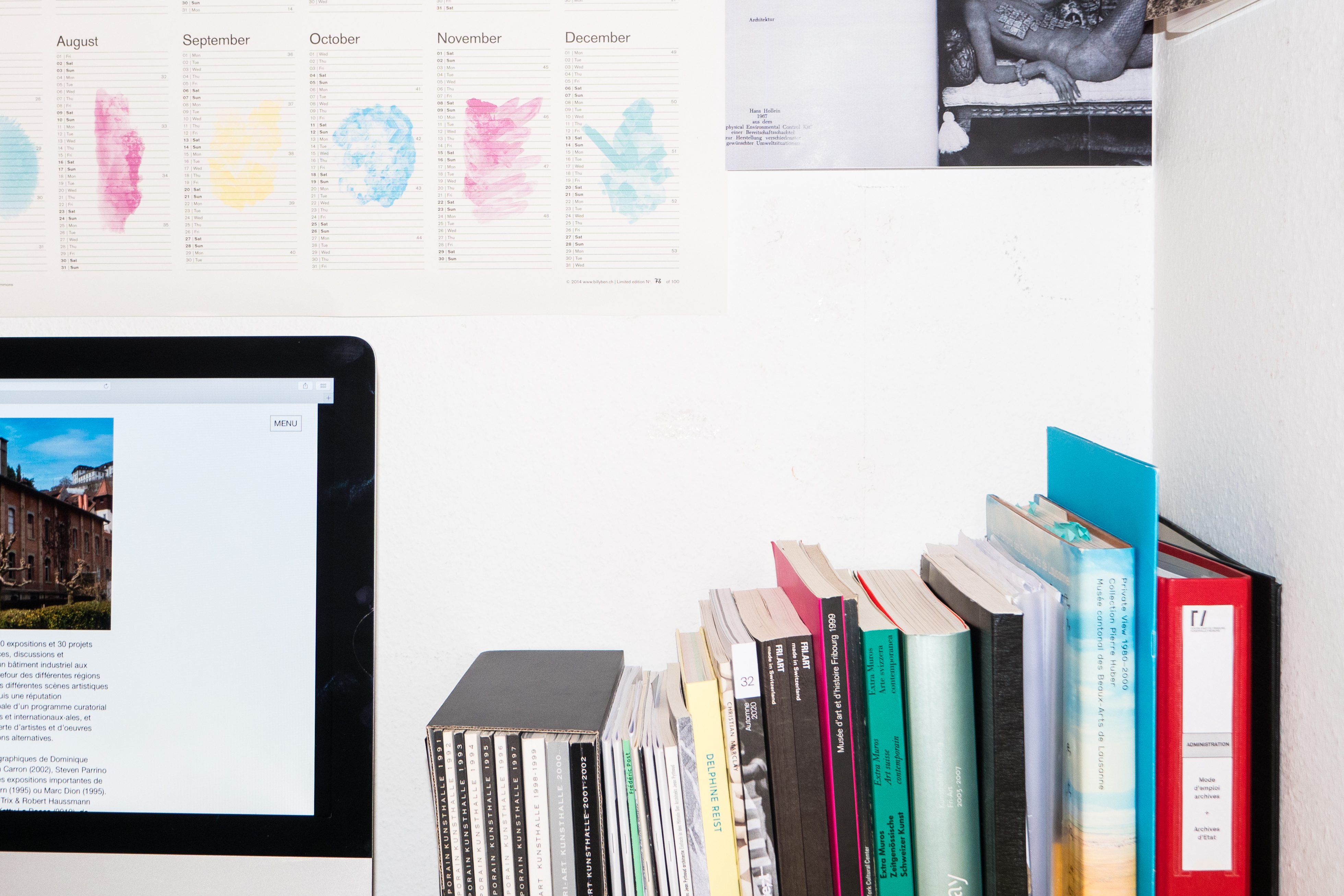 Join the Friart team!
Friart is looking for a communication manager (40%).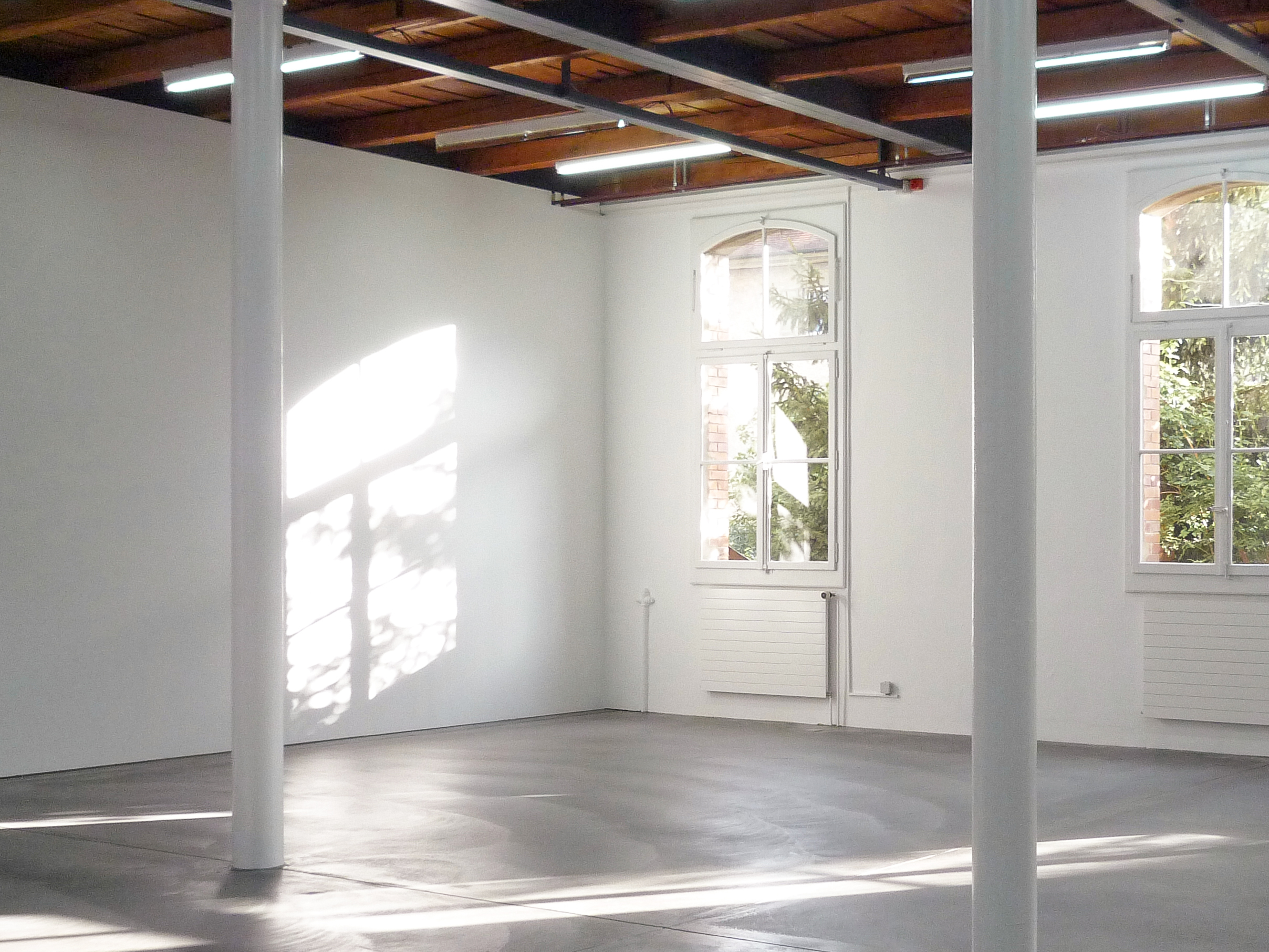 Research residencies 2024 at Friart!
Fribourg's cultural department, in partnership with cultural institutions in Fribourg, wishes to encourage and support artistic research and development, in order to enhance the value of this phase inherent in all cultural production. Applications until 14.OCT.2023.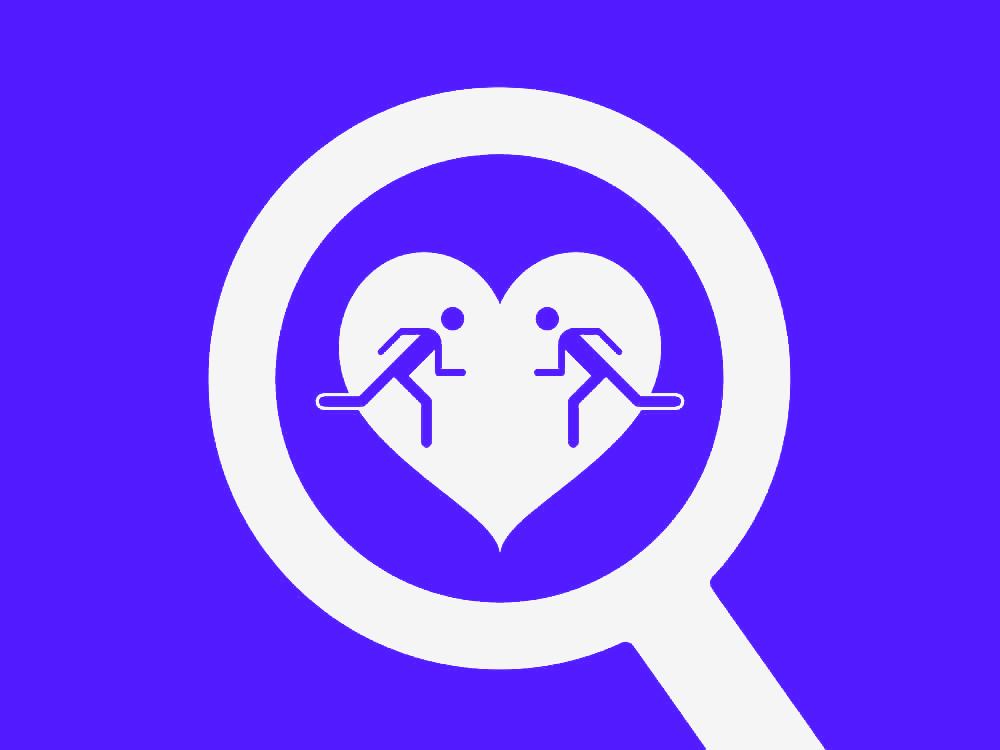 Friends of Friart
Becoming a Friend of Friart is the ideal way to support the institution, remain in close contact with its activities and meet new people who share a passion for art.
Browse through our archives since 1981.