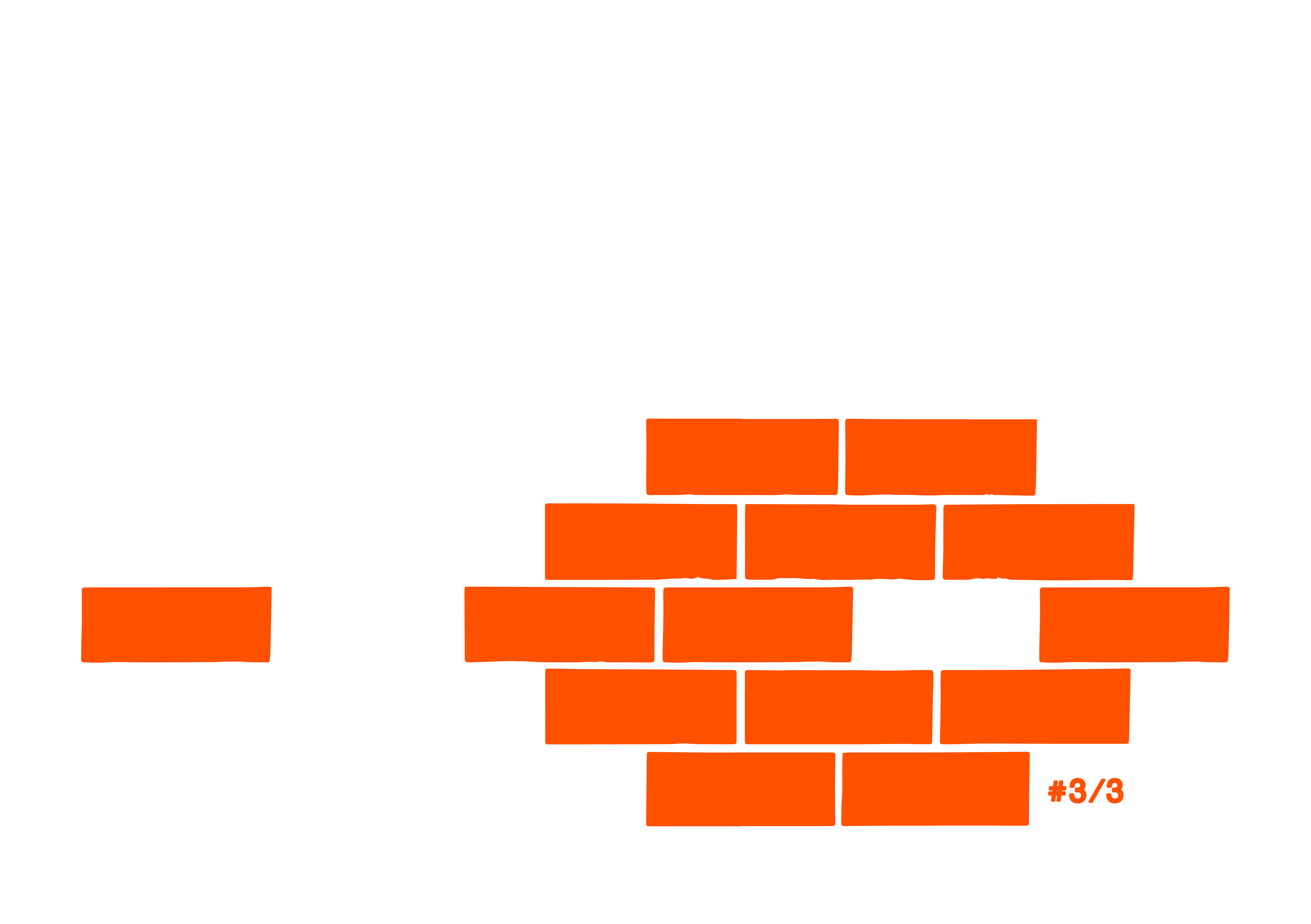 a multisensory evening with
Luca Etter (booklaunch)
Horowitz
Anne-Catherine Devaud
Basile Dinbergs
Margaretha Jüngling
Surprise
The theme of this final evening is hospitality and the history of the place.
18H
Vernissage of the book of Luca Etter, Les Guérisseurs
The Fribourg photographer has created a sensitive children's story in the form of a photo-novel in a local landscape, with close partners. An encounter in the form of a meditation on the passage of time. Luca Etter is a professional photographer. At the same time, he develops educational modules based on the concept of opening the eye in various institutions. He has published several photography books (La Bétaillère, Bruxelles à l'infini). In 2020, he published Entre-deux with Sériel Éditions, a publishing structure he founded. This narrative intersects the environments of the criminal police and a prison. In 2023, with Sériel Éditions, he publishes the photographic children's tale Les Guérrisseurs, a work combining text and images that he will present at Friart.
19H30
Horowitz
Horowitz, the artist name of the musician Romane Chabrol Prudent, will present a live concert featuring an organ. Her sound compositions have strong evocative potential. They transport us into natural landscapes and powerful sensations.
20H30
Margeretha Jüngling
Margaretha Jüngling will be offering Friart a new version of her original dinners. She honed her culinary skills during three years as chef de partie at the prestigious Relæ restaurant in Copenhagen, as well as in various kitchens in Thailand, the USA, France, Mexico and Japan. The Zurich-based chef-artist shares her research in the form of speculative dinners, collective culinary and food experiments, oral and sound performances, edible fantasies and giveaway bags.
22H
Basile Dinbergs
Basile Dinbergs is a Geneva-based artist. At Friart, he will propose a performance on the spirit of place, constructing a fictional narrative from certain traces and objects found. The artist has been a member of the Ok confiance collective since 2015 and of the itinerant project space _x_x_x_.ch since 2019. His practice explores sculpture and performance as attempts to set up parallel and collective economies, while questioning notions of value, circulation and production of know-how, labor and objects.
Entry: 10.–  
Over the course of three choreographed evenings, Friart will give the floor to artists, cooks and musicians whose practices converge around sensitivities to landscape and degrowth perspectives.
To accompany this expanded vision of the arts, the exhibition space of the Petites-Rames 22 industrial building will reveal traces of its history, from the cardboard factory (1896 –1936) to a shelter for the most destitute (1936 –1989). The Kunsthalle invites you to engage in a deeper time that dissolves the boundaries of consumption.